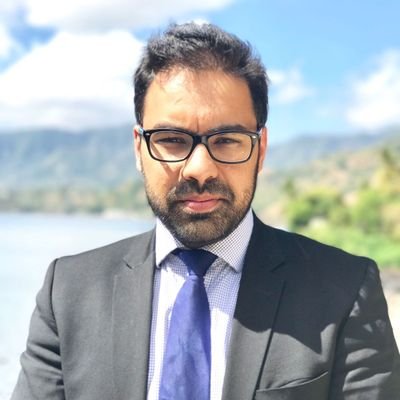 Arif Law Firm is an international multi practice law firm with offices in Paris and Los Angeles. Founded by Asif Arif in 2016, the international law firm has a multidisciplinary approach proposing its clientele calibrated legal advice involving complex matters. Our law firm intervenes in litigation as well as transactional matters. We advise our clients on commercial leases, eviction litigations cases, commercial litigations, contract litigations, and international immigration issues.
We advise our clients on contract drafting (creation of a corporation, contracts pertaining to intellectual property, share purchase agreements, shareholder agreements, by-laws, technical commercial leases, financial contracts, sale of assets, legal due diligence, guarantees regarding assets and liabilities, amicable dissolution of a corporation), contract negotiations and settlements. Asif Arif is able to act as a lobbying attorney for French or US-based companies that want to expand their scope to the European market and, more specifically, the French market. Our team will also help you in all the preparation for visas in order to establish yourself in France as an investor, student, family-based permanent resident, or any other specific categories recognized by French Law. Our team has strong knowledge and experience in litigating international immigration cases in France or in the US.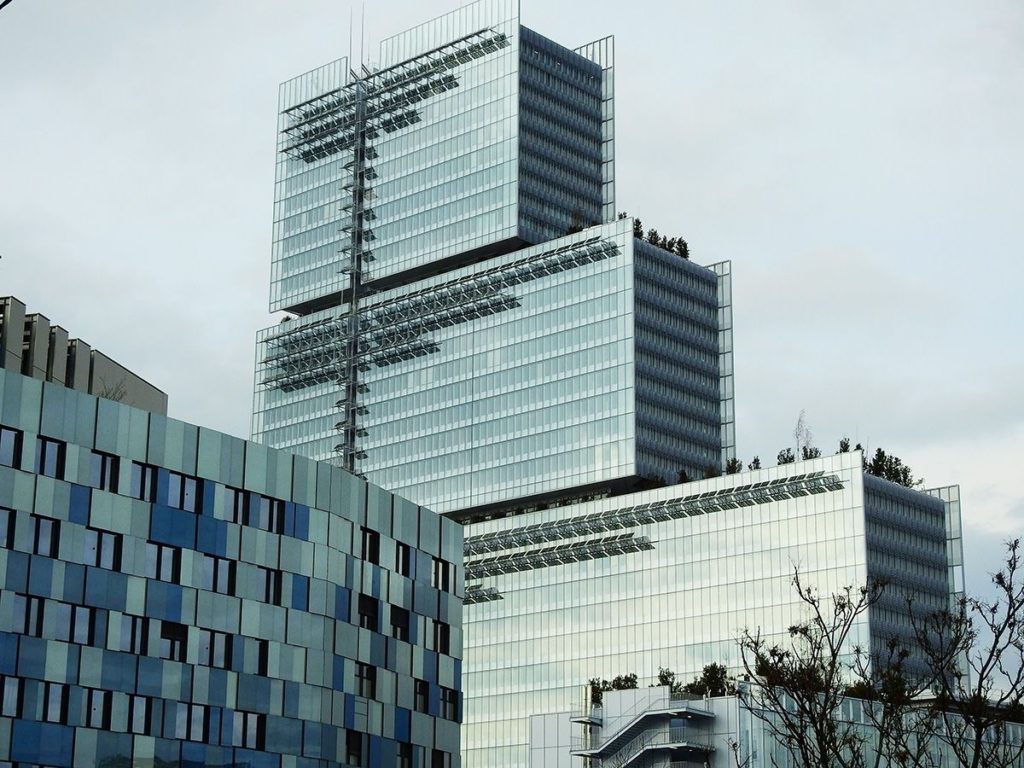 Your attorney is here to represent you
Our law firm is able to represent you all across France for any real estate, immigration, contracts or business project in all over the State of California for the same purposes.